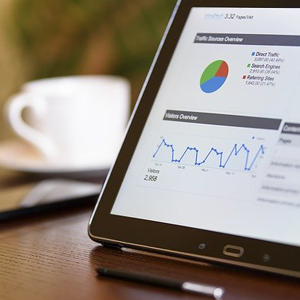 We are your partner for all your questions about cross-border activities!
ARTORIUS specializes in international tax law.
In particular, we provide advice to people who live in countries other than the one in which they work. The rules of international tax law then apply. ARTORIUS helps many foreigners who work in the Netherlands (the so-called non-resident taxpayers, 30% ruling, expats, etc.) with the submission of their tax returns.We speak and write fluent English, so good communication is guaranteed.
We are members of the Confédération Fiscale Européenne (www.CFE-eutax.org), the international professional organization of tax advisers (see also professional organizations).