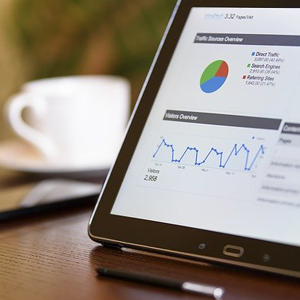 We are your partner for all your questions about cross-border activities!
The Dutch tax law firm ARTORIUS is specialized in giving advice to foreign companies and employees who work in the Netherlands.
The progressive globalization has consequences also for small and medium-sized businesses. The number of regional, cross-border business has increased tremendously in recent years especially in the German-Dutch border. We are specialized in foreign companies who are active in the Netherlands or who want to start-up a new business. Even employees who are (temporarily) working in the Netherlands, we can best assist and support (30% ruling, etc.). Our services cover the complete package from consulting to submitting the tax file.
To ensure a holistic consulting approach, we have various cooperation partners all over Europe, with whom we work closely. We speak and write fluent English, so good communication is guaranteed.